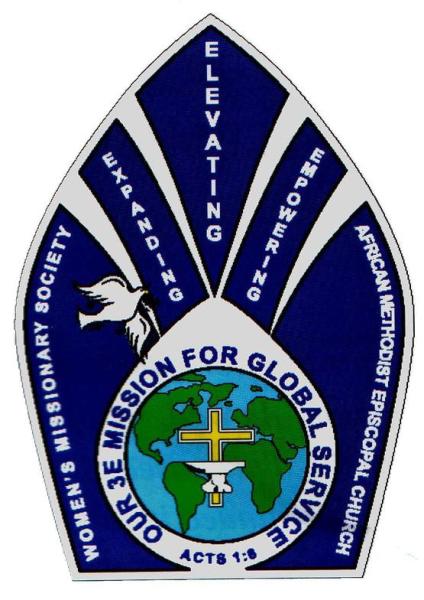 Women's Missionary Society

Women's Missionary Society:
As Women called to discipleship to grow in knowledge and experience of God through Jesus Christ, committed to support the mission of the church, and empowered by the Holy Spirit, we are challenged to help one another engage in ministry and action, assist the elderly as well as those in need; and grow and respond in faith to God's redemptive plan for the church, the society and the world.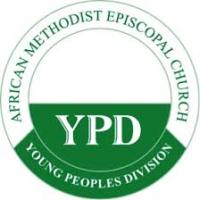 Young Adult Ministry
The YAM Mission is to meet the spiritual, educational, economic and social needs of young adults between the ages of 18 - 45 through evangelism, discipleship and social ministries. The Young Adult Ministry serves as a vehicle in developing young adult members into positive Christian leaders in the African Methodist Episcopal Church providing an opportunity to serve the church, the community and God.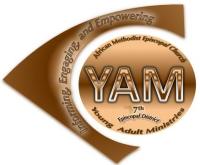 Young People's Division:
The YPD under the leadership of the Women's Missionary Society provides meaningful youth training programs and opportunities for leadership experience in all areas of church life. By providing training in Evangelism, Christian Social Relations, and Education programs the YPD is designed to connect youth more fully to the mission of the church and increase knowledge of the African Methodist Episcopal Church history and the scriptures



Men's Prison Ministry 
We believe that no life is beyond the reach of God's power and our mission is to share God's love and his word. We provide worship services (praising, praying and preaching) for the minimum and maximum section per month to the Federal Prison Estill, SC.